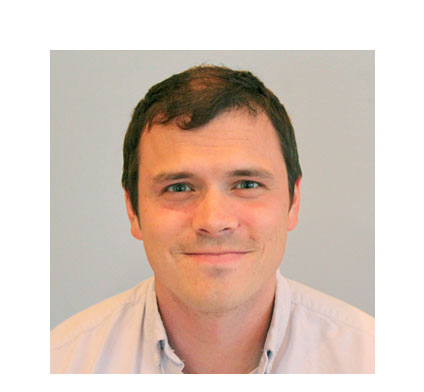 Brian R. Shy, MD, PhD
Dr. Brian R. Shy completed his MD-PhD at the University of Illinois where he studied the application of CRISPR/Cas9-based genome editing tools. He arrived at UCSF in 2017 for residency training in Clinical Pathology and a passion to bring cellular therapies at the forefront of Transfusion Medicine. As a resident and fellow, he has worked with Dr. Jonathan Esensten and Dr. Alex Marson to develop therapeutic applications of CRISPR genome editing in primary human T cells. His research applies genome and epigenome engineering methods toward the development of novel cell and gene therapies. He completed the inaugural Herbert Perkins Cellular Therapy and Transfusion Medicine in 2020 and currently serves as Co-Director of Transfusion Service at Benioff Children's Hospital – Oakland, Clinical Instructor at UCSF Department of Laboratory Medicine, and Associate Medical Director for the UCSF Human Islet and Cellular Transplantation GMP facility.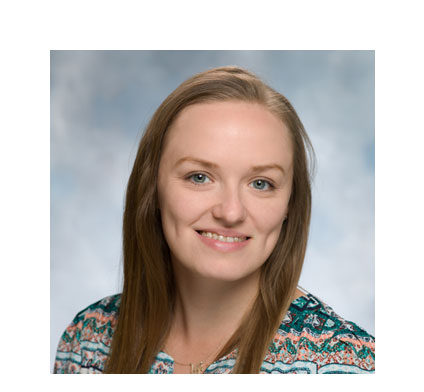 Joanna Balcerek, MD, PhD
Dr. Joanna Balcerek earned her PhD in Cellular and Molecular Biology at the University of Pennsylvania in 2017, in which she described a novel role for hematopoietic stem cell cytokine signaling in DNA repair, and her MD at Robert Wood Johnson Rutgers Medical School in 2019. She then began a residency in Department of Laboratory Medicine at UCSF, during which she also served as chief resident. She is currently in the clinical year of the Herbert Perkins Cellular Therapy and Transfusion Medicine fellowship. She studies tissue immunity with a focus towards designing novel cellular therapies targeting autoinflammation. Dr Balcerek is committed to advancing diversity, inclusion, equity and wellness in medicine and is part of the Woman Physician Scientist Supergroup (WPSS) at UCSF.
Gisela Marrero-Rivera, MD
Dr. Gisela Marrero-Rivera obtained a Bachelor's degree in Biology and a Doctor of Medicine degree from the University of Puerto Rico Medical followed by internship and residency in Pediatrics at the University of Puerto Rico Pediatric Hospital, and Pediatric Hematology-Oncology subspecialty training at Louisiana State University Health Sciences Center in New Orleans. She is a board-certified pediatrician and board-eligible pediatric hematologist/oncologist.
She joined UCSF in 2021 and completed one year of Cellular Therapy training in Dr. Qizhi Tang's Transplantation Research Laboratory. During this fellowship, she led the development of a novel CAR T therapy to prevent rejection of solid organs and contributed to the development of the clinical protocol and IRB approval for a novel CRISPR-edited cell therapy used to treat patients with a rare autoimmune disease caused mutations in the IL2RA gene. Her training continues with the ACGME-accredited Transfusion Medicine fellowship starting July 2022.
Gisela is described as an incredibly knowledgeable and compassionate physician with extensive clinical and translational research background in hematology/oncology and unwavering passion to bring novel cellular therapies to help patients with hematological and oncological diseases.